Fit Bites: Are you getting enough energy to fuel optimal performance from the food you are eating?


As athletes, we recognize the importance of practicing and training for our sport(s). What we sometimes fail to recognize is that our nutrition is just as important as our physical training. Just as a car runs best with a full tank of gas, your body needs the right kind of fuel from food in order to perform at its best. So ask yourself...
ARE YOU GETTING ENOUGH ENERGY TO FUEL OPTIMAL PERFORMANCE FROM THE FOOD YOU ARE EATING?
ENERGY METER ASSESSMENT : Signs you might be under fueling
Chronic fatigue or illness

Anemia

Working out but not improving

Disordered - eating thoughts

Always hurt or recurring injuries

Decreased/inability to gain and build muscle strength
If you marked yes to any of these symptoms, your energy availability (EA) is OUT OF BALANCE.
FOOD ENERGY INTAKE - EXERCISE ENERGY EXPENDITURE =
ENERGY AVAILABILITY (EA)
EA is the amount of energy availability after training. If this balance is zero, you are in energy deprivation and performance will be impaired.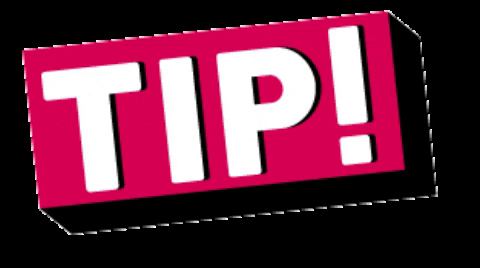 ENERGY MANAGEMENT TIPS:
Check Vitamin D and Iron Levels at lease once a year or preseason

Eat every 4 hours a meal or snack. (Set an alarm as a reminder to eat)

Aim for 3 meals and 2 snacks a day,

Include high protein foods, shakes, smoothies, and nut butters

Set a realistic weight goal during off season

Avoid losing weight during season as this will impede performance

Consume a pre-work out meal 30 minutes before training begins.

Suggestions include: 1 banana + granola bar

1 packet of instant oatmeal

small fruit smoothie
Pre-workout Breakfast with Coach Ashleigh
2 Large Eggs on Honey Wheat Toast with 1 slice of Deli Honey Ham


Lightly salted Rice Cake topped with Honey Blueberry and 1 medium Banana and sprinkled Cinnamon
Carbs : 53 g
Protein : 20 g
Fat : 11 g
Contact our
partner, Kameo Snyder, Registered Dietitian &
Functional Forensic Nutritionist and owner of Cookin' up Fitness for a free consultation.
https://www.cookinupfitness.com/